New Study Finds Half of Distracted Drivers are Texting
A recent press release from the University of Washington finds that 8% of drivers on Washington state roadways were using electronic devices while driving and that half of those were texting.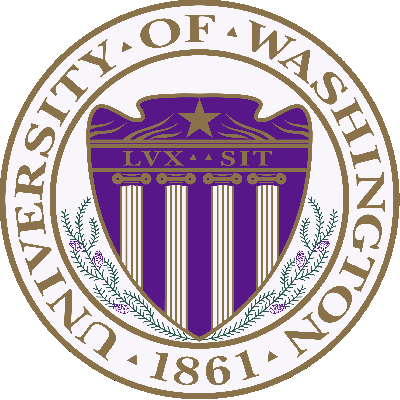 The full study is expected to be published in October but joins a growing list of state initiatives to understand the problem of distracted driving and to take action to prevent distracted driving. The State of Iowa issued a comprehensive RFP in September 2013 to evaluate technology solutions aimed at young drivers within the state.
Related Posts
By accepting you will be accessing a service provided by a third-party external to https://cogosense.com/distracted-driving/