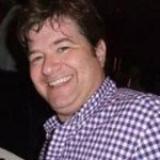 The Canadian Financing Forum was held last week in Vancouver. The forum featured a select group of Canada's most promising young companies competing for the attention of top-tier venture investors from across Canada and the United States.
Who was named top presenting company? Aegis Mobility.

We're humbled and honored to accept the award and we're excited to grow our business further by delivering simple solutions that promote safe and legal use of mobile devices while employees are driving on the job.